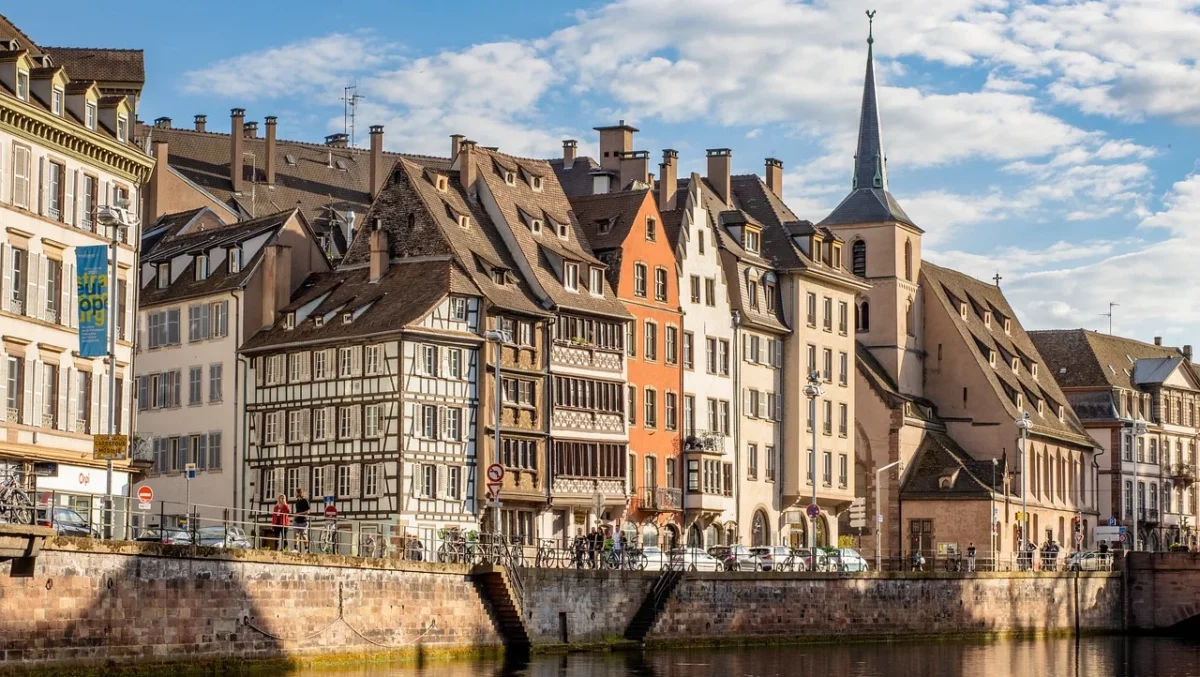 Live like God in France for a weekend. Join us as we visit one of the most beautiful cities in France. We will live together in an old mansion and explore the city from there. This offer is especially aimed at first-year students.
The tour price is 99 EUR including travel and accommodation.
Registration will be activated on 12 October 2023.
Contact