Johannes Rathgeber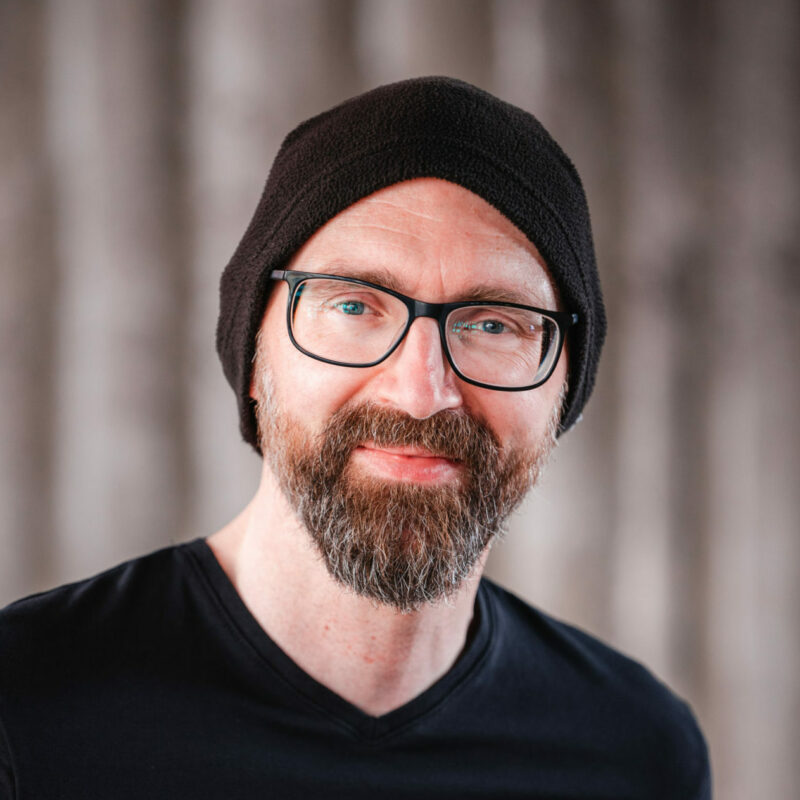 Heart:Beat – NEW!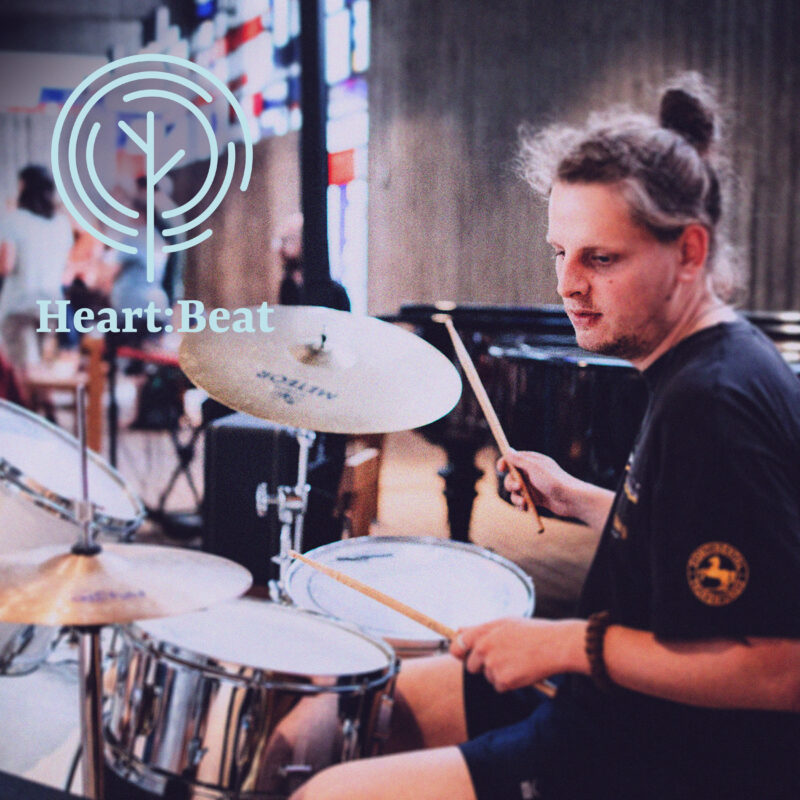 Heart:Beat is our new Gott:Zeit format with Johannes. A musically densely packed evening to arrive and join in. In a growing collective of young artists, we play current, covered and self-written pop songs that encourage dialogue and reflection on Christian faith.
Would you like to participate? With music (instrumental / vocal) or lyrics (poetry slam etc.)? Then contact Johannes at rathgeber@khgkoeln.de
Heart:Beat takes place in WS23/24 at 7.00 pm on the following dates:
7. September / Start at 7pm
12. Oct. + Semester opening  / Start 6pm
3. November / Start 7pm + Theo Party
8. December Advent concert with Koenige & Priester / Start 7pm in the Berufskolleg opposite KHG
11. January 2024 / Start 7pm
1st February + Semester closing / Start 6pm
Where? In the church or auditorium of the KHG.
Contact
Gott:Zeit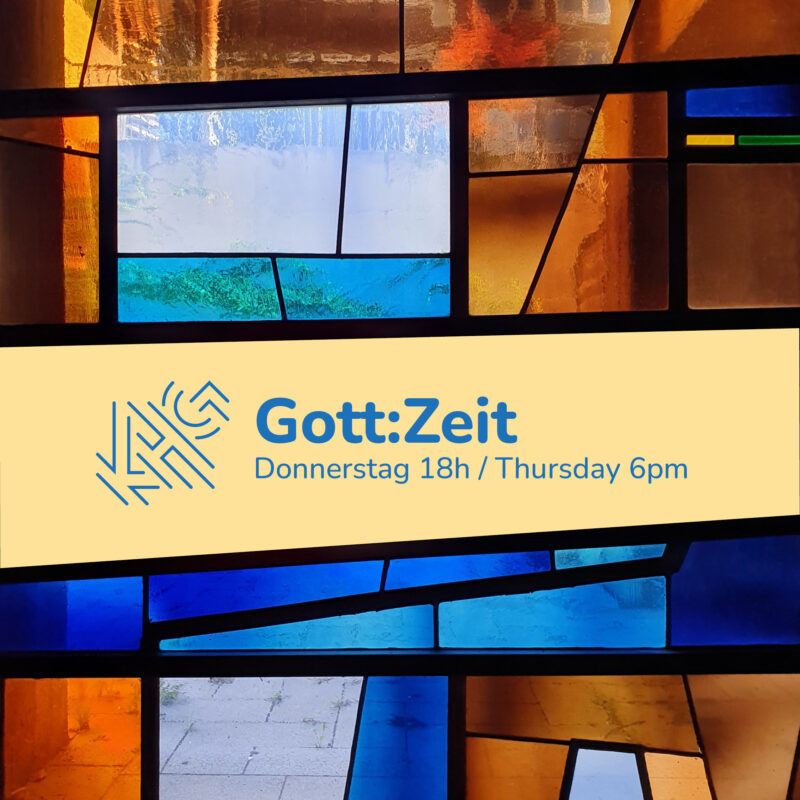 Our GOTT:ZEIT takes place every 1st and 3rd Thursday at 6pm for all students and university members, followed by the opportunity to get together and exchange ideas.
Generally, we cordially invite you to participate: to bring in the topics and concerns that occupy you in word, prayer and song, or to try out new forms of expression in the liturgy. We are also always happy to have the musical support of committed musicians and singers. It is about connecting faith and life.
Every 1st Thursday Friday of the month we celebrate HEART:BEAT (for more info see menu item Heart:Beat)
Every 3rd Thursday of the month we celebrate TAIZÉ:PRAYER.
Where? In the church or meditation room of the KHG.
Contact